Replacing Dropbox with Syncthing
Dropbox is convenient, but there are several reasons why you might want to drop it:
You feel uneasy about handing sensitive personal info to strangers
You find the Dropbox client too resource hungry or invasive
You don't want to pay for storage beyond the free 2 GB
The most popular open source, self-hosted alternatives to Dropbox are ownCloud, Seafile, and Syncthing. I went with Syncthing mainly because it's the smallest and simplest, following the Unix philosophy of doing one thing well. Much of its simplicity stems from the fact that Syncthing uses a peer-to-peer protocol as opposed to the other options' client-server models.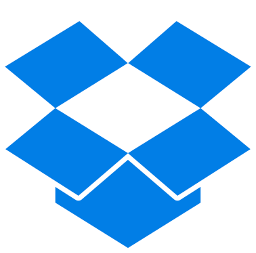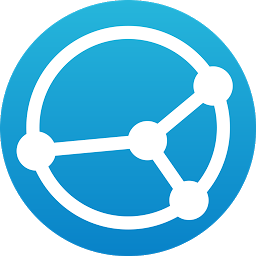 Here's how I made the switch:
In the end, this is all a bit of legwork but definitely worth the peace of mind. I've found my holy grail of a sync/backup solution that's free (in both senses), secure, fast, simple, and robust.
2017.08.17